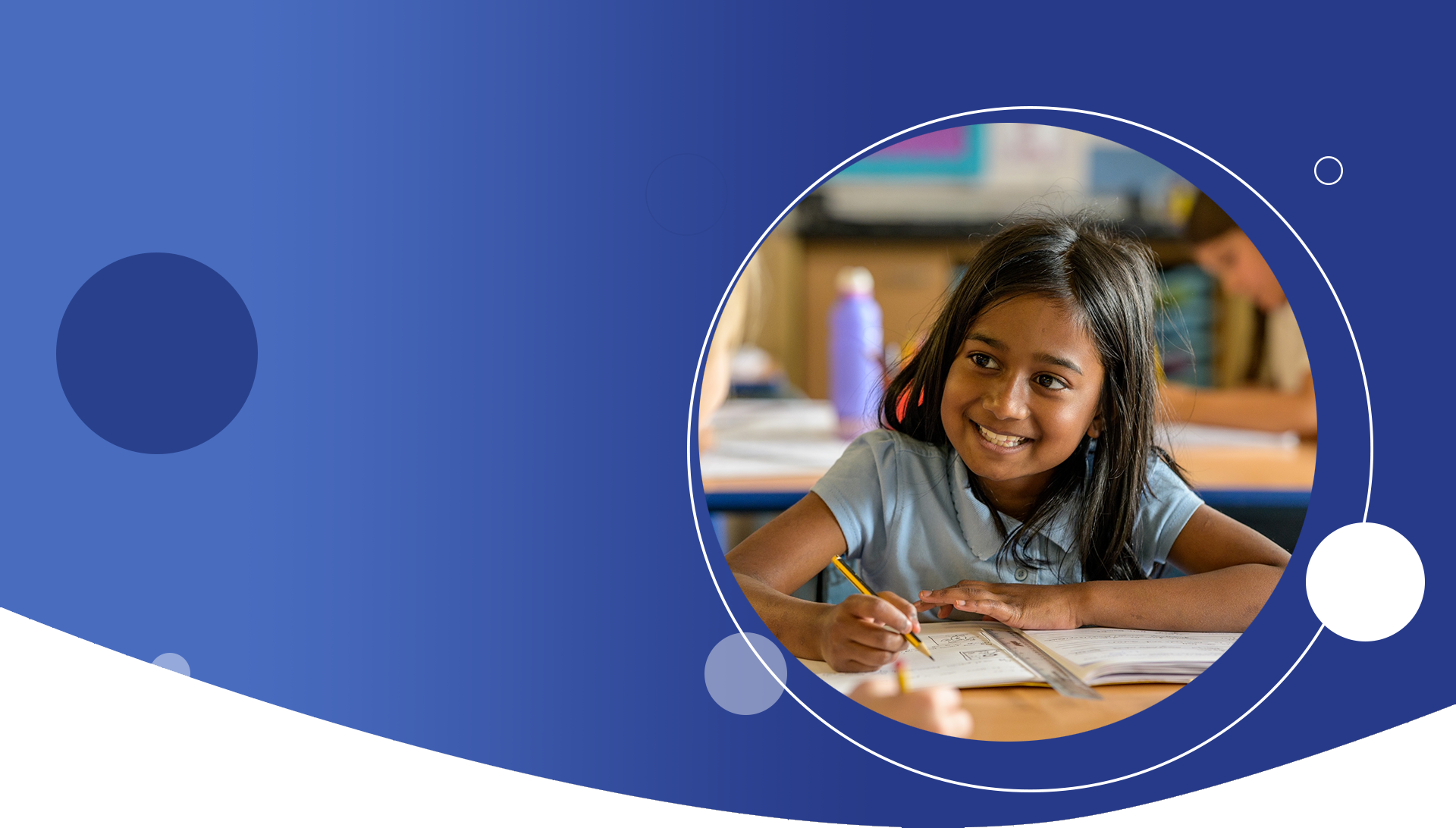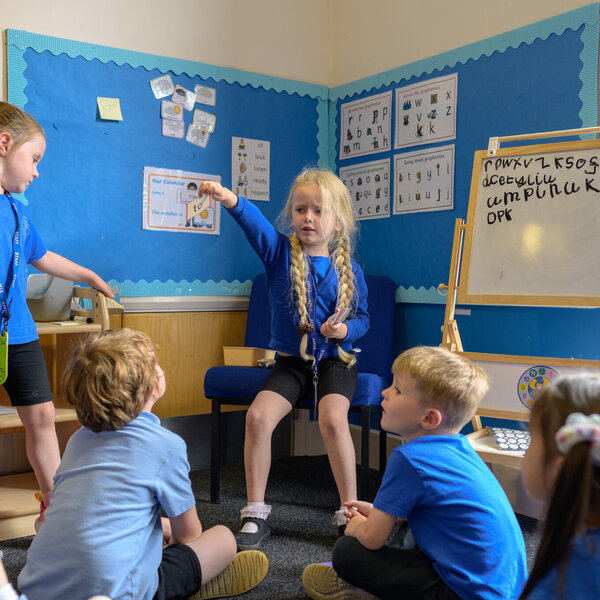 Welcome to our school
Thank you for taking the time to visit our website. Choosing a primary school is like building the foundation for your house. The future depends on it! A solid foundation with breadth and depth in education will ensure your child has the resources with which to make the best possible choices as he or she grows up.
Flowery Field is a large and successful school. We are a school with a strong, rich community of students, parents and teachers brought together by a shared determination to work together to enable our pupils to all fulfil their individual potential, regardless of any barriers they may face. We are an inclusive school and are fully accessible for disabled users.
We believe that every parent wants their child to be happy at school and we are striving to make Flowery Field "a happy place to learn," by putting the children at the centre of their learning. Our culture of authentic care ensures all children receive the support they require to flourish academically, socially and emotionally. Our values and ethos encapsulate our high expectations and mutual respect so that each pupil feels valued and cared for.